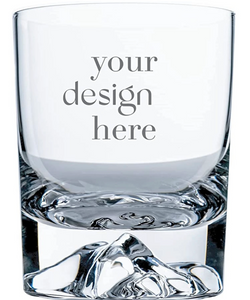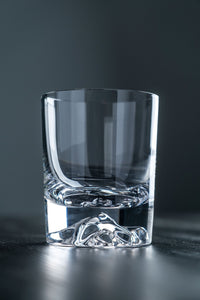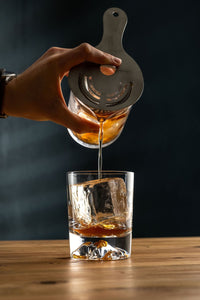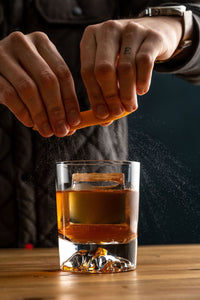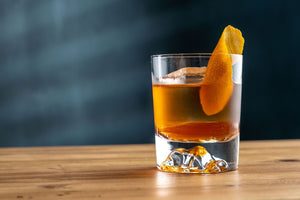 About Amehla Co.
Passionate about Craft: Enhancing Drinking Experience with Unique Glassware and Barware
At Amehla Co., we're passionate about all kinds of crafts, from photography and woodworking to cooking, baking, brewing, mixology, and more. Our deep care and attention to detail make us excited about any craft that excites you, too.
Our commitment to craft has taken root in cocktails, beer, and spirits. We provide a superior drinking experience with our beautiful and unique glassware, while still honoring long-standing traditions. But we don't stop at the final product.
Our journey began in 2014 when we started selling a simple Yarai glass on Amazon from our garage. Seeing its success, we created a couple more styles and sizes, and eventually, we wanted to be on both sides of the bar. We aim to enhance the cocktail experience for everyone, from the bartender mixing cocktails to the patron enjoying them.
Recently, we've become passionate about customizing our glassware with laser etching. Our in-house graphic designer and CEO, Billy Morris, handles the customization process, so you get a personalized product from us.
If you're interested in customizing our glassware or barware, please send us an email for design inquiries. At Amehla Co., we're all about passion for craft and enhancing your drinking experience with our unique products.
Cheers!